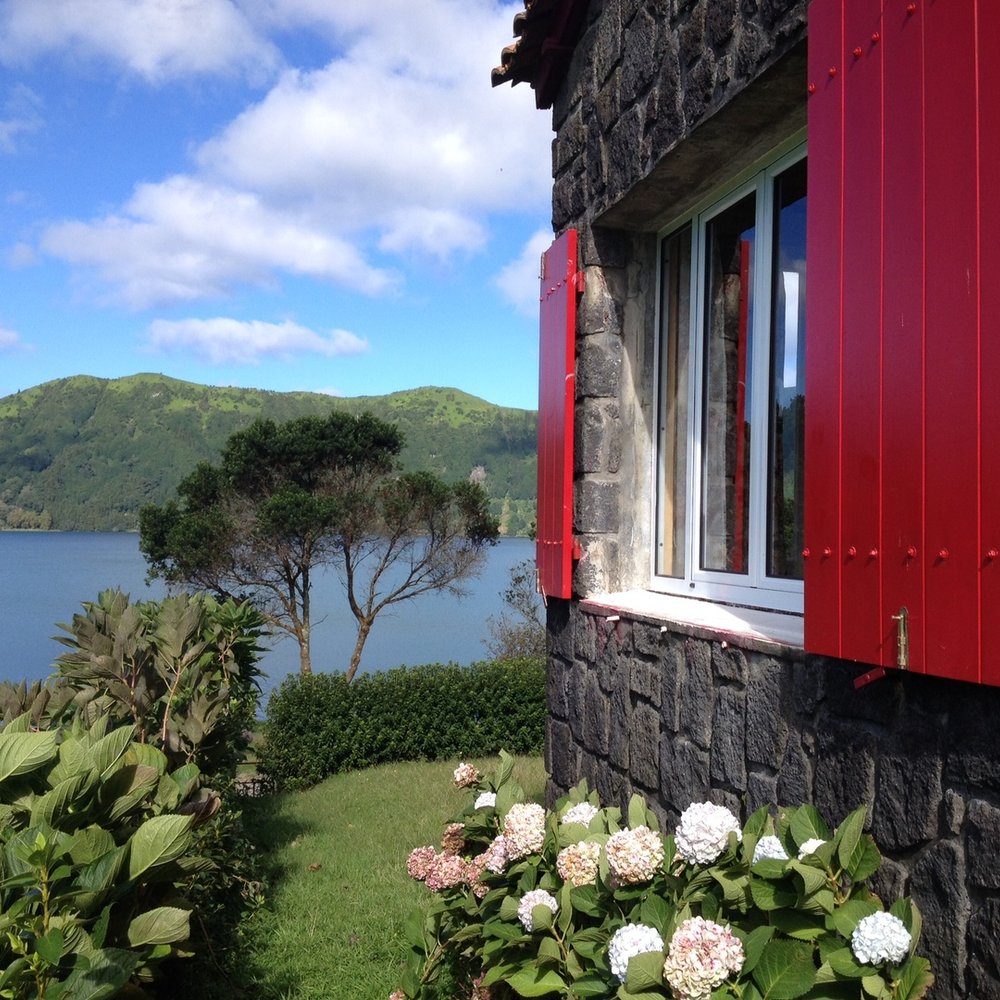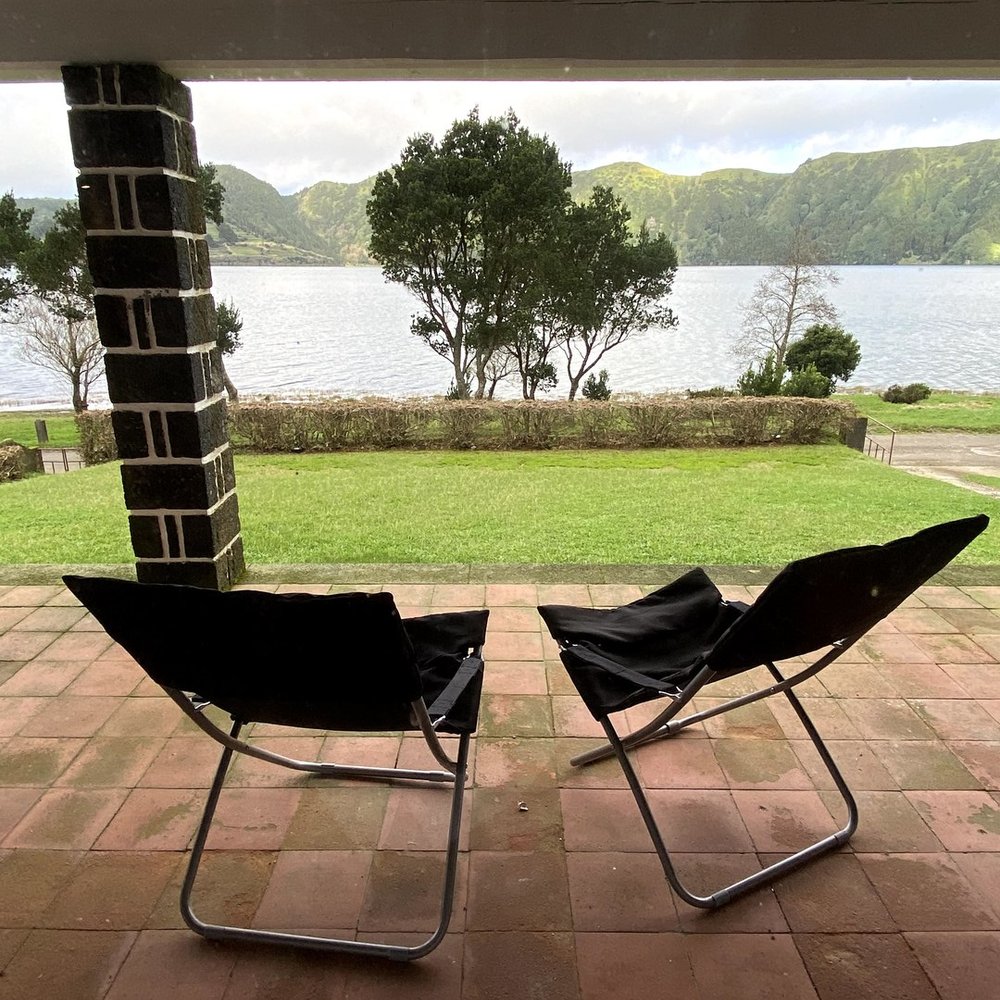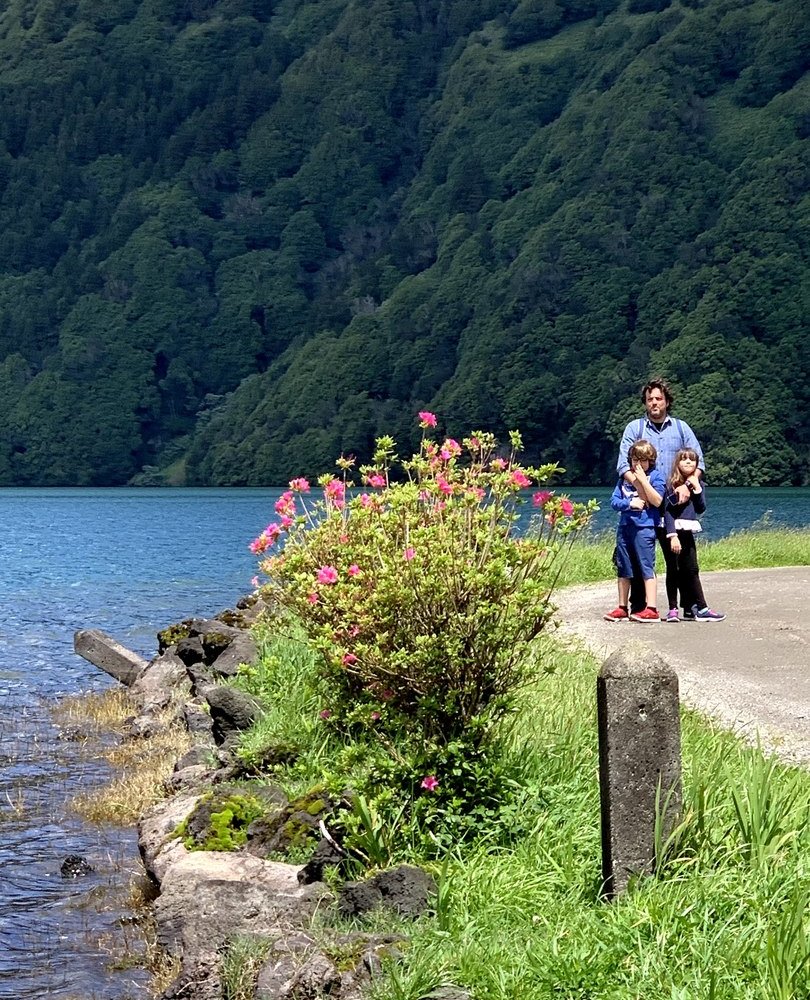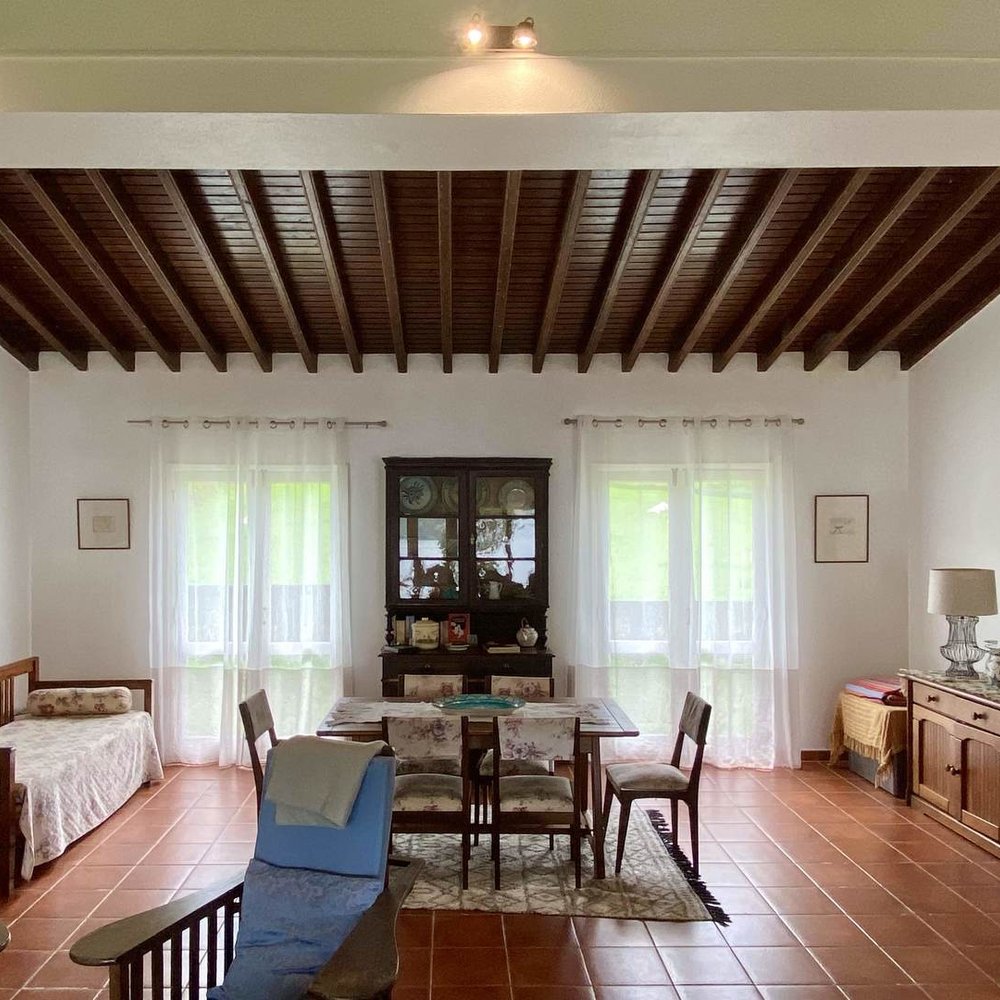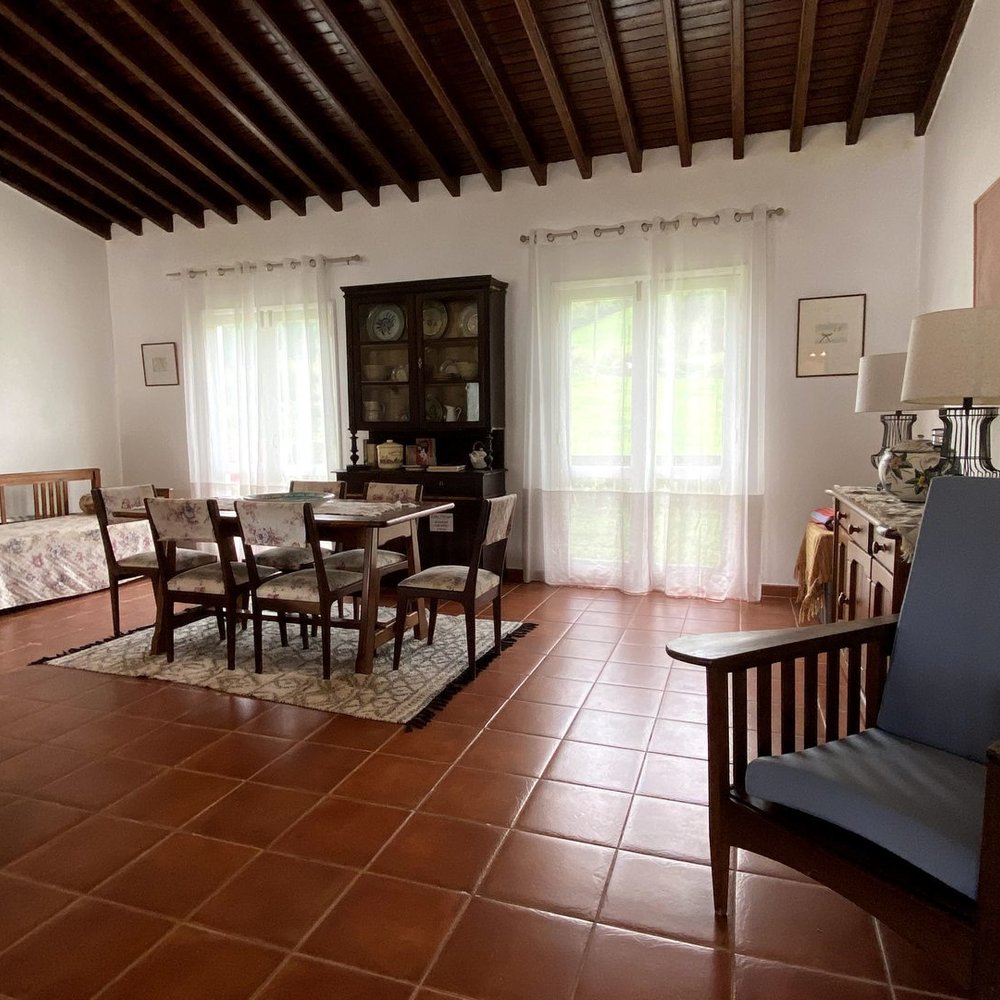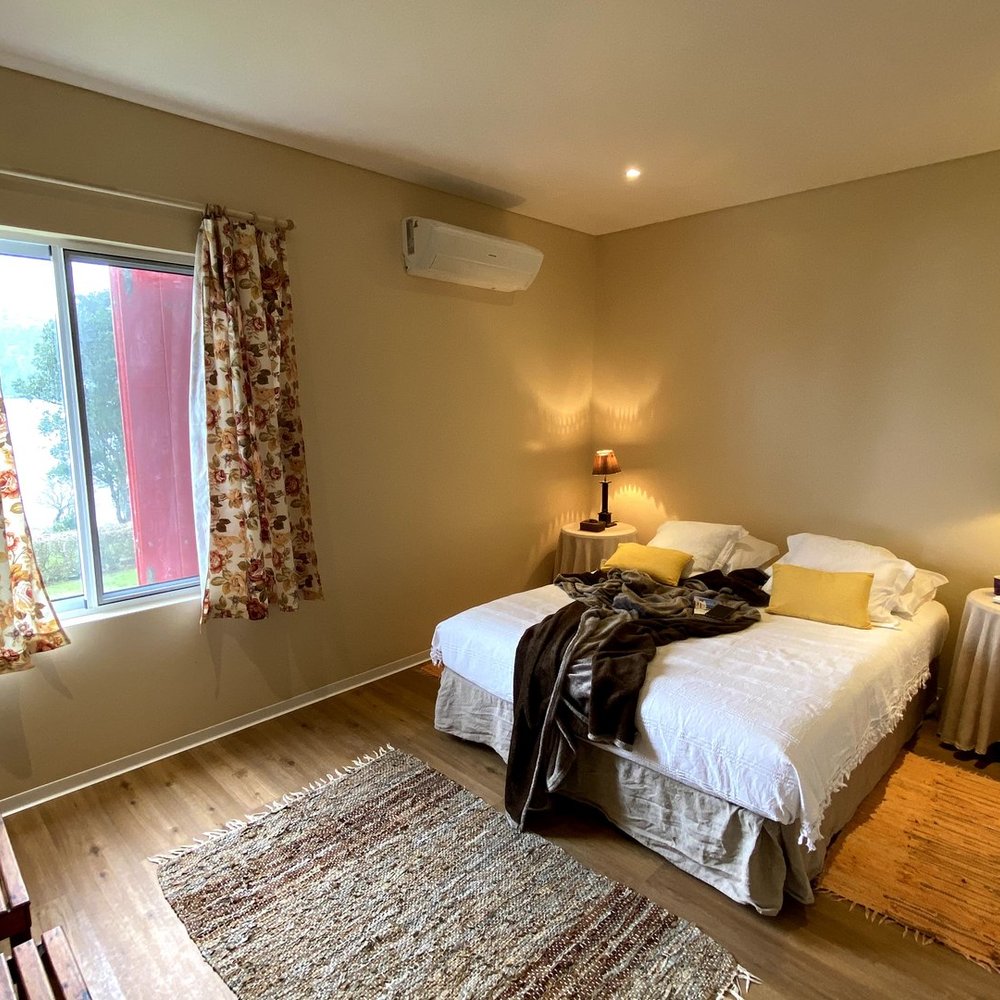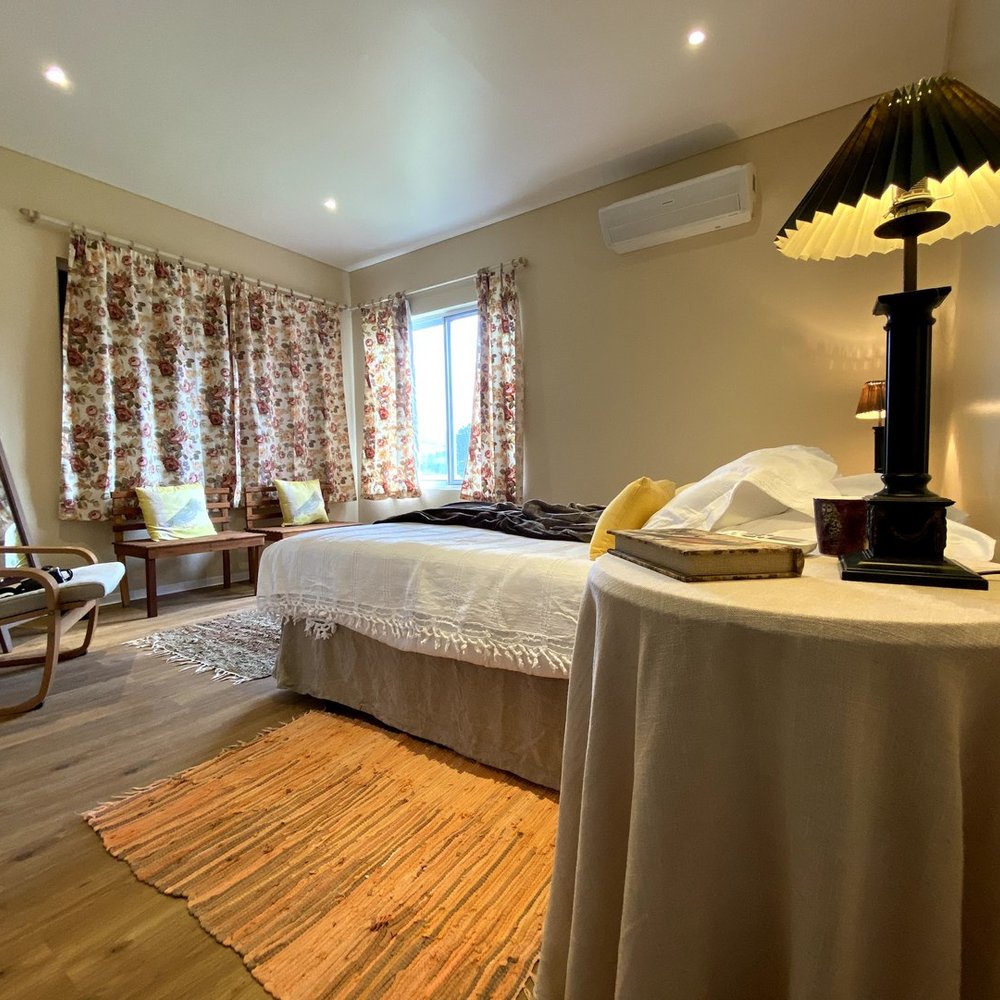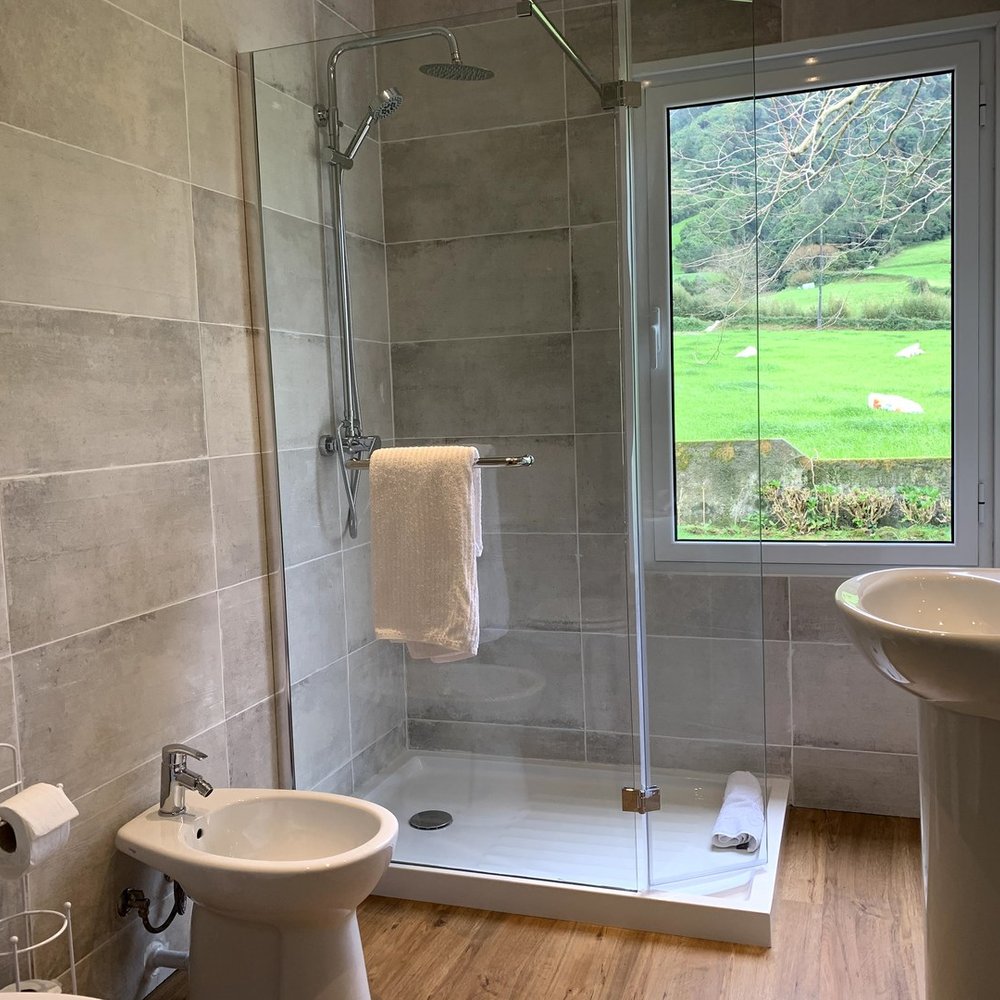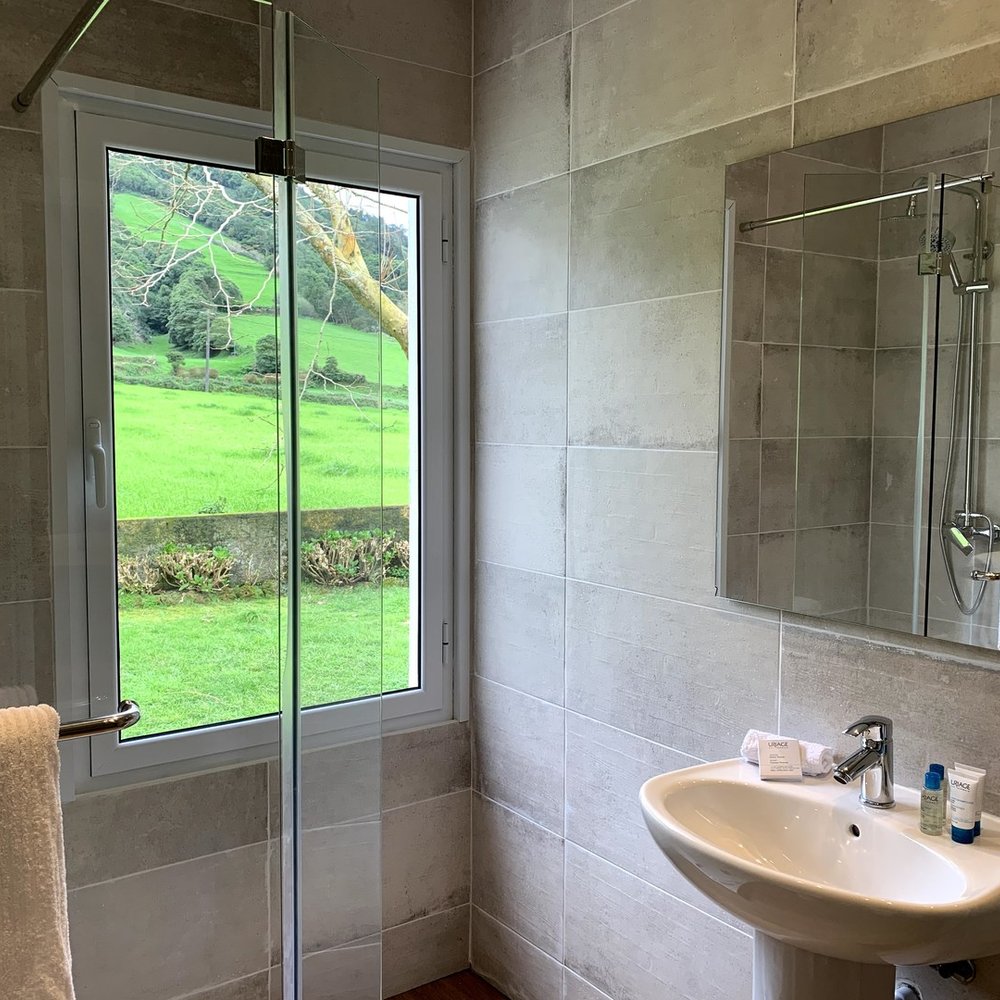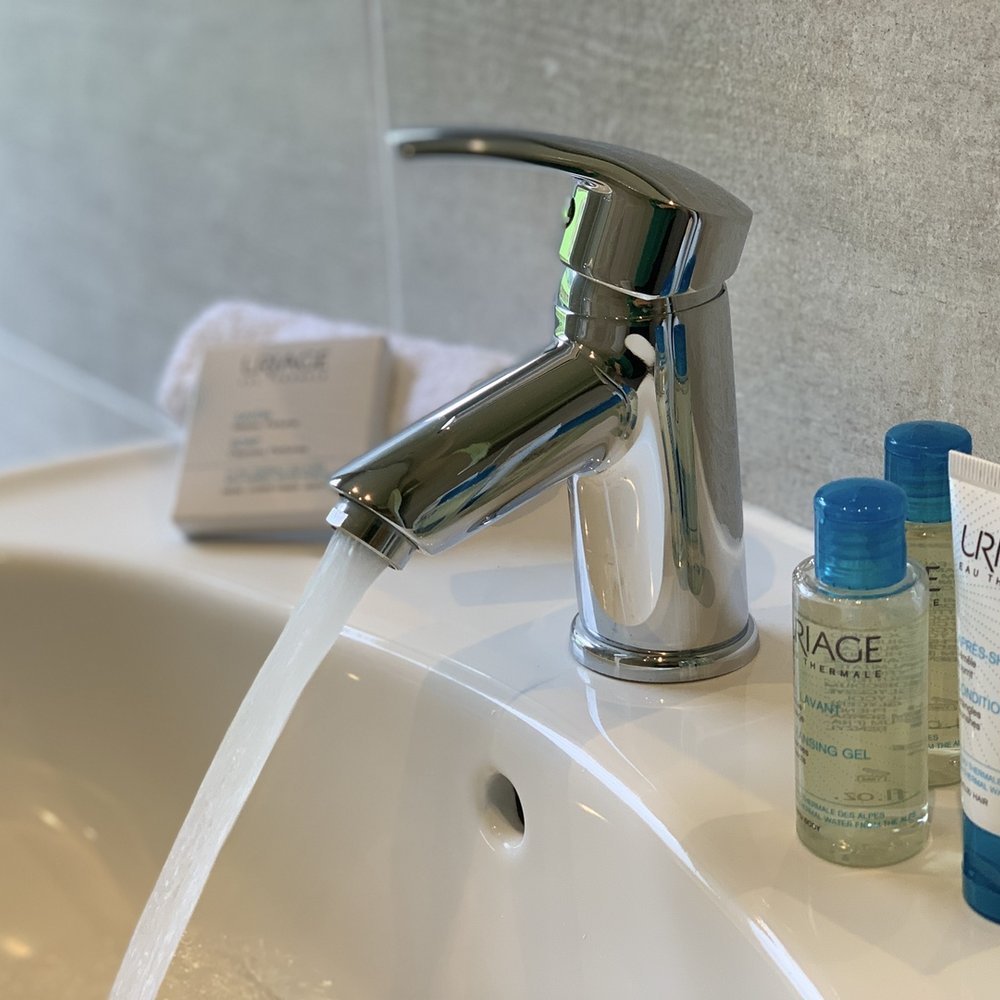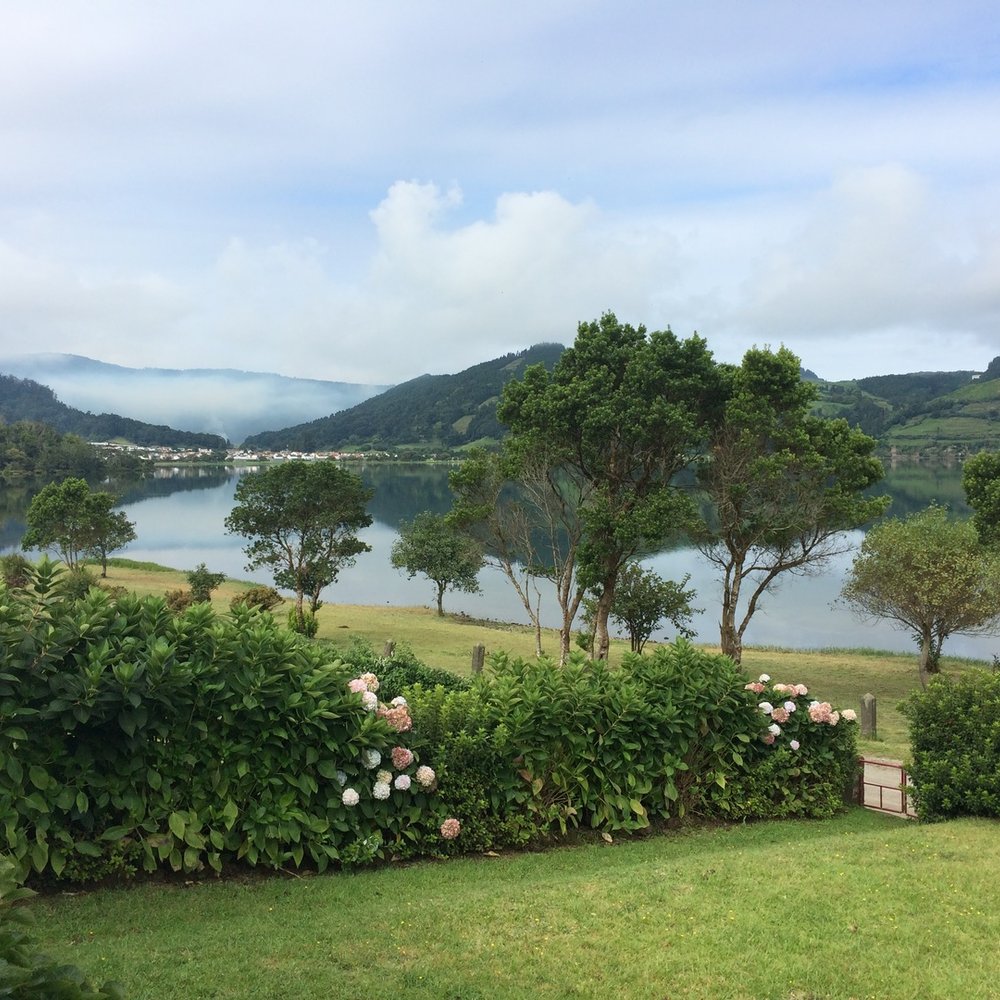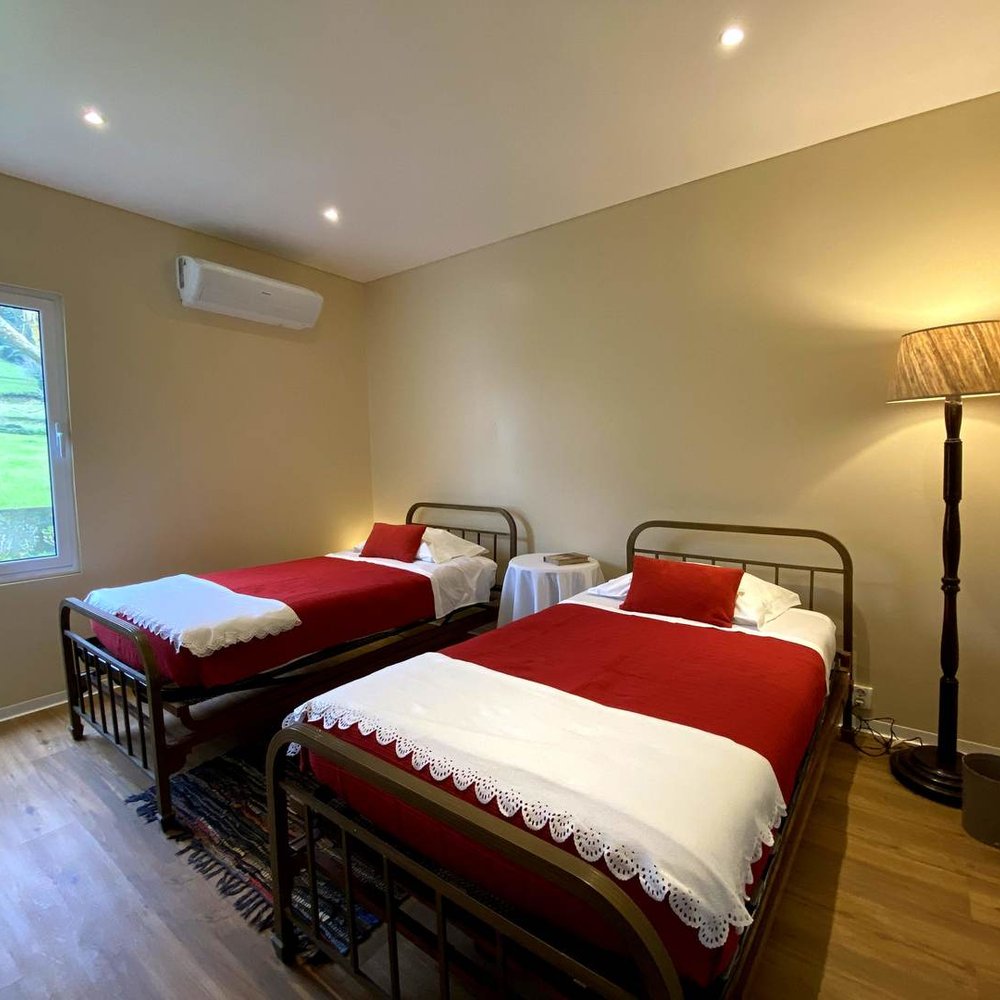 LAKE COTTAGE AZORES
Azores Natural Lodge
Features: Parking Place, Fireplace, Wi-Fi, Bed Linen and towels, Hair dryer, Coffee machine.
---
"Foram cinco dias maravilhosos. O contacto com a natureza é ..." Continue reading
LAKE COTTAGE AZORES
Azores Natural Lodge
Stay in this unique lake cottage with panoramic views over the blue lagoon of 7 cidades, the main site of the island. Rustic decor with all the comfort for 5 people, 2 bedrooms, big living room and 1 bathroom. Wi-Fi available.
The house offers 2 bedrooms (1 bedroom with double bed + 1 bedroom with 2 single beds) and 1 bathroom. We provide bed linens, towels and the kitchen is equipped to be able to prepare your won meals.
- 2 bedrooms as occupation
- Entire House
- Private garden
- Balcony and living room with overlooking the Lagoon
- Internet - Wi-Fi
- Self check-in
- Parking on the property
- Towels and sheets included
- Amenities of shampoo, body gel and body lotion
- Welcome basket
You can enjoy an active holiday without leaving Sete Cidades, you can make the several surrounding trails on foot or by bicycle. Horse riding in the margins. Padel surf and canoeing in the algoon.
It is the perfect place to stay in São Miguel Island if your are looking for adventure with nature!
FROM 120.00€ PER NIGHT
Season
Rate
Extra person

Low Season

120.00€
0.00€

From Nov. 1, 2022 to March 31, 2023

High Season

200.00€
0.00€

From July 1, 2023 to Aug. 31, 2023
Regular rate for: 4 guests (max 5)
Minimum stay: 2 nights
Check-in / Check-out : 3 p.m. / 11 a.m.
Cleaning fee: 30.00€
Cerrado das Freiras, Sete Cidades, 9555-192, São Miguel