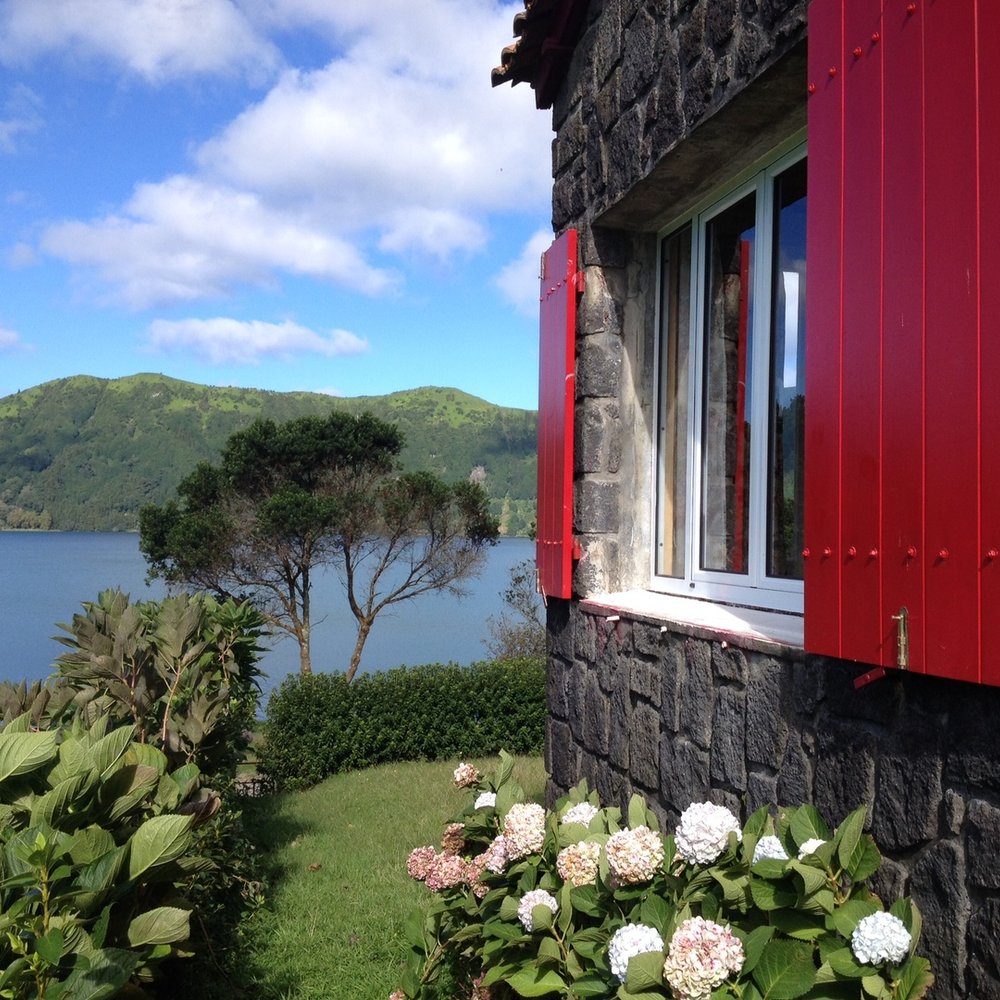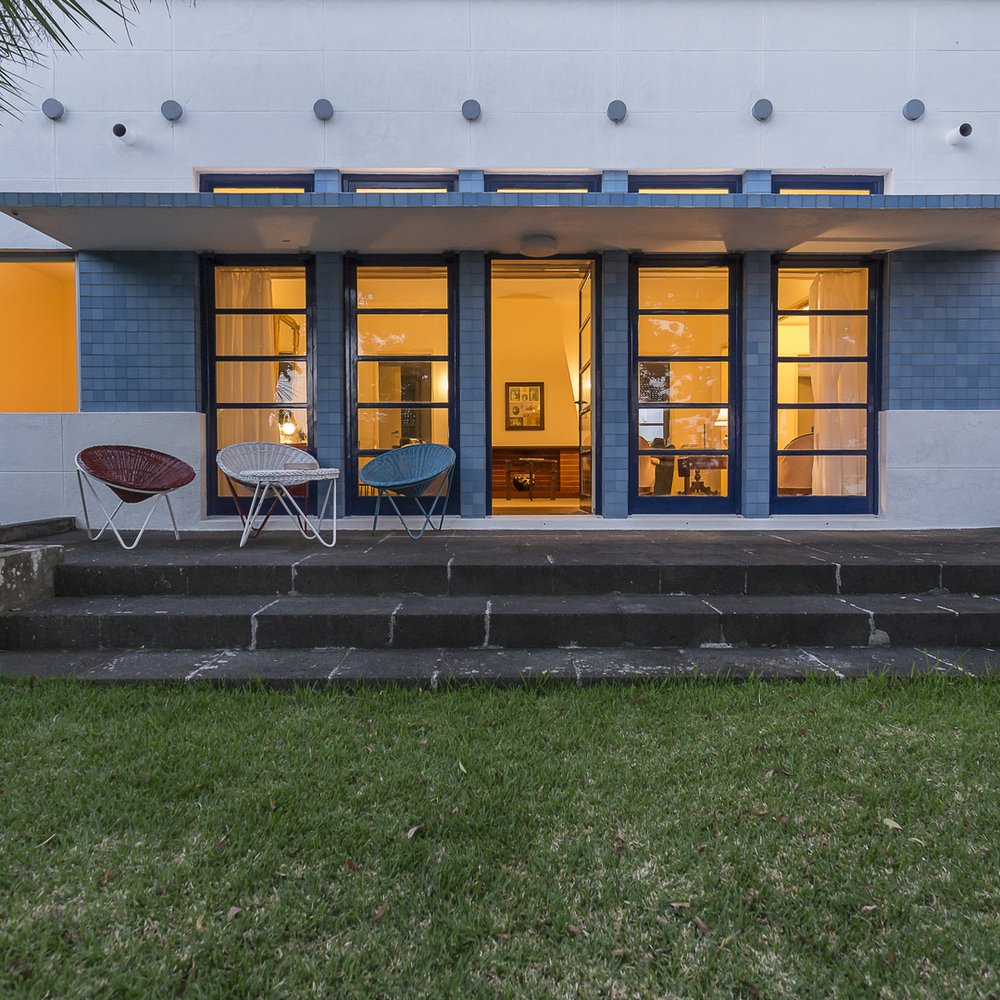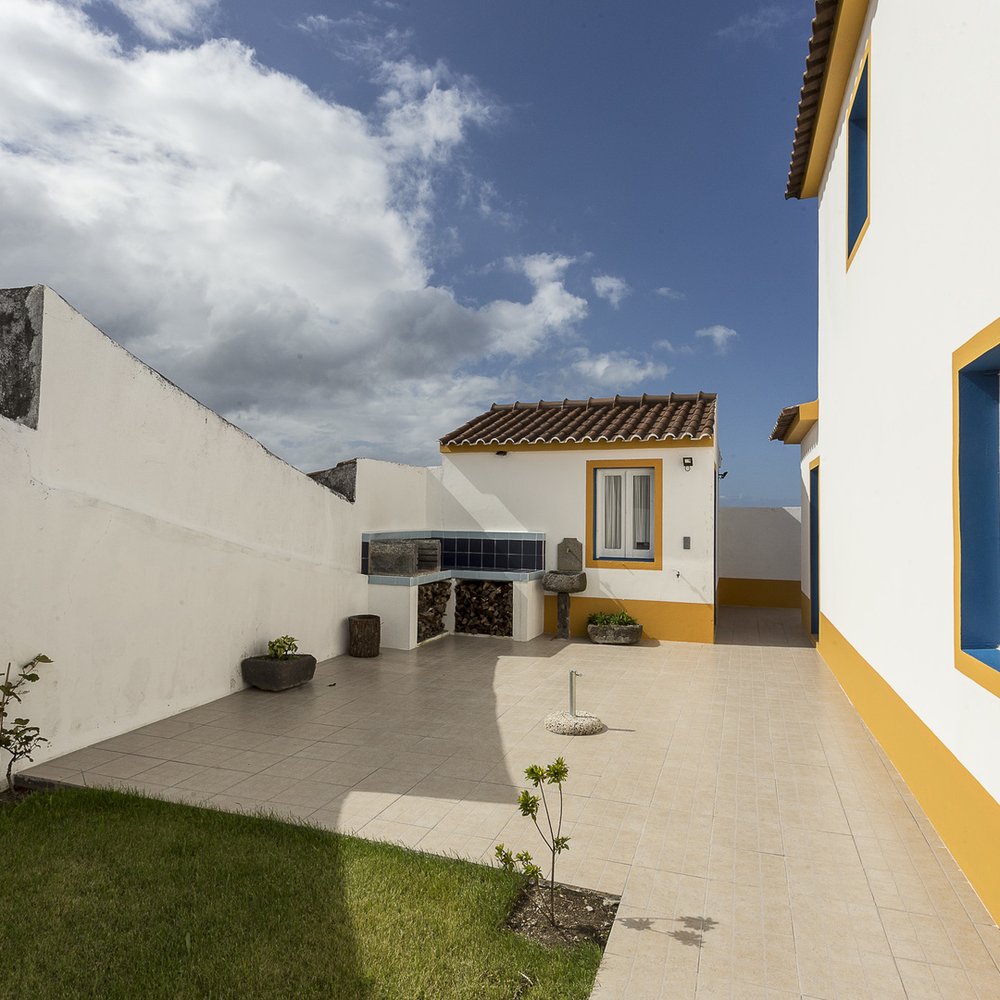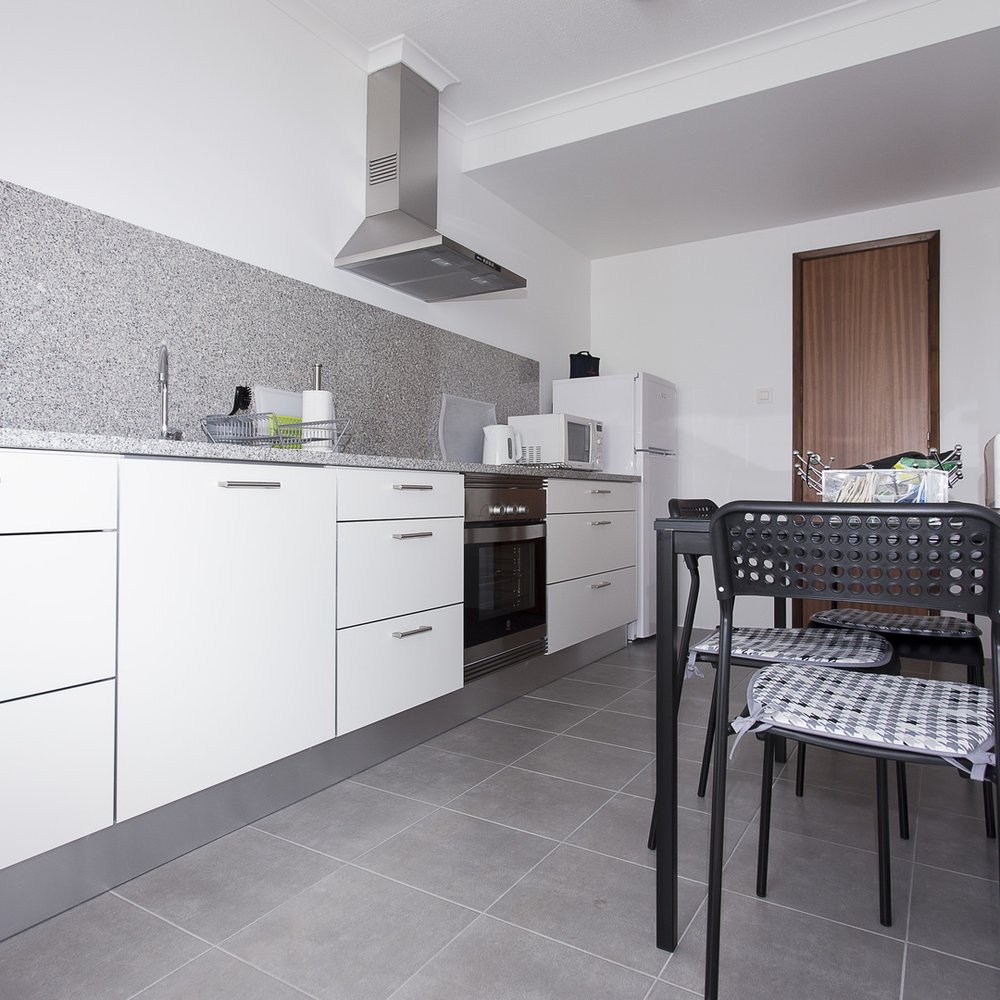 Azores Vacation Rentals Network
Exotic & Luxury Azores accommodations in the best locations: by the sea, in lakes shore, mountain views and city center. Find a place to stay for your Azores holidays with all the comfort and sympathy of our hosts.
Testimonials
"This large house has plenty of room and facilities for family or groups of friends. It was perfect for our ..." Continue reading
"We had a great time in Sete Cidades snd were lucky to have sunny weather except for 1 rainy day. ..." Continue reading
"The house was immaculate - nicely appointed with great views and easy access to all the sights of Sete Cidades. ..." Continue reading
"Ana's place was not only beautiful but it was a perfect location. So close to downtown, in walking distance. We ..." Continue reading
"Charming house in an excellent location"
"We were two couples and two toddlers and we loved the house. It's much bigger than we thought and the ..." Continue reading