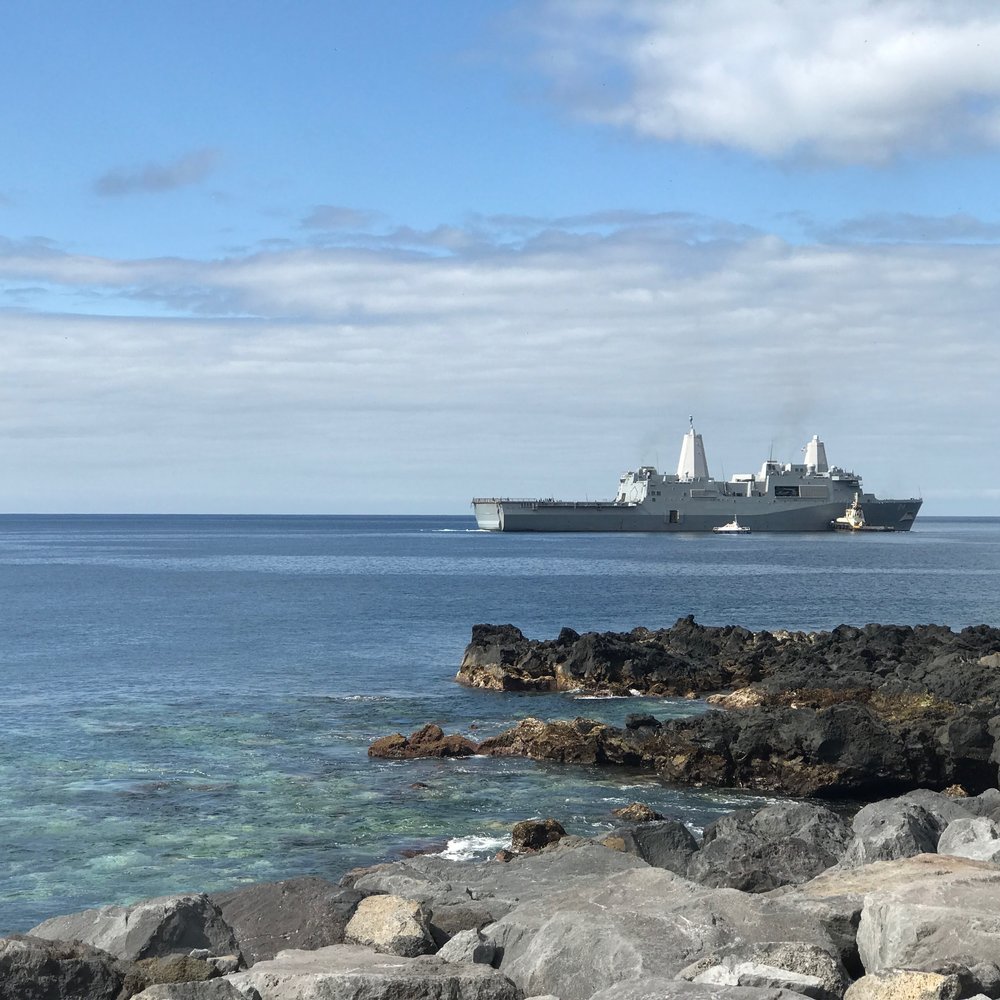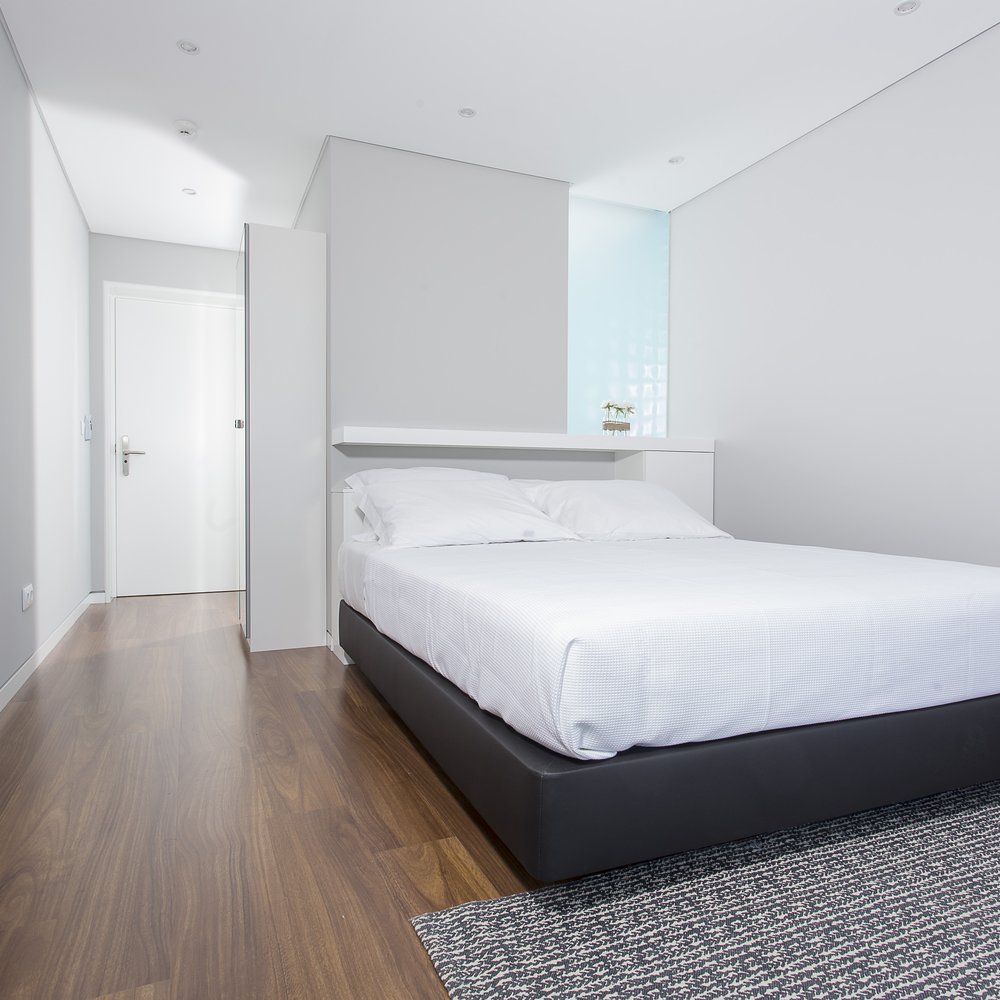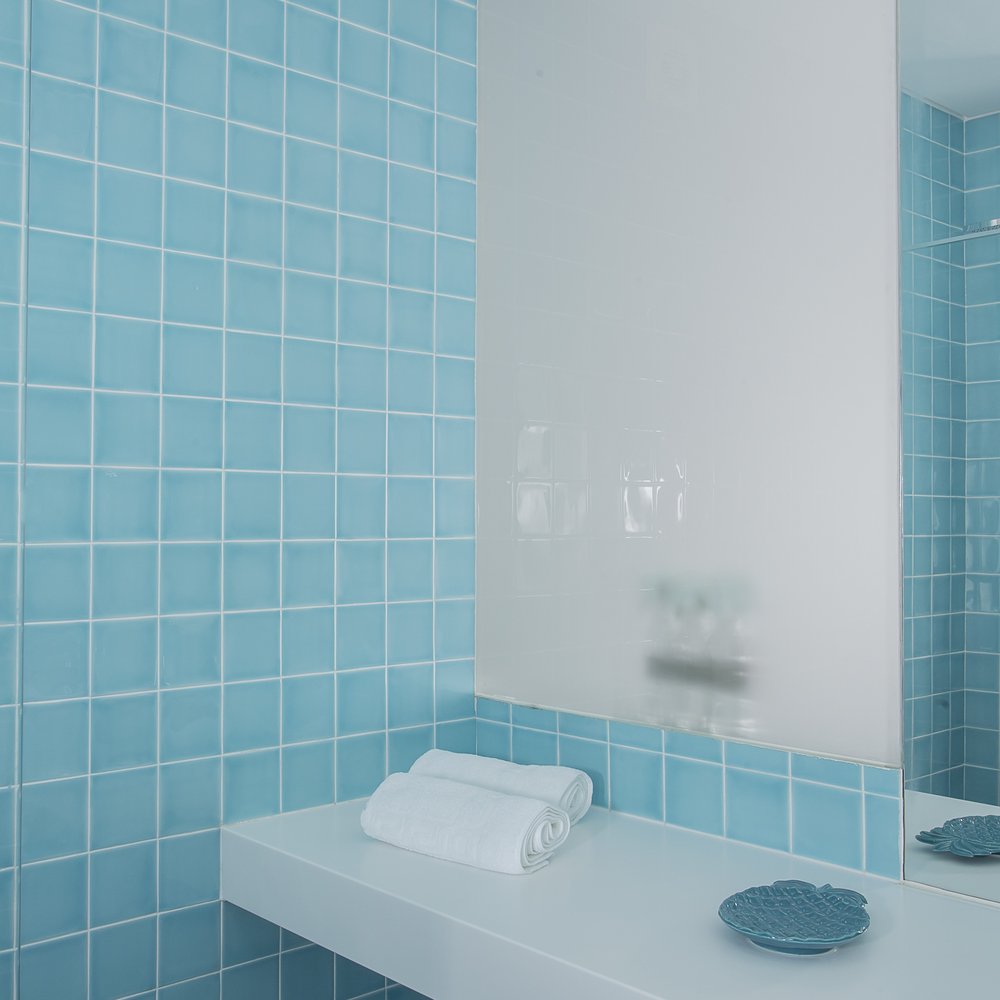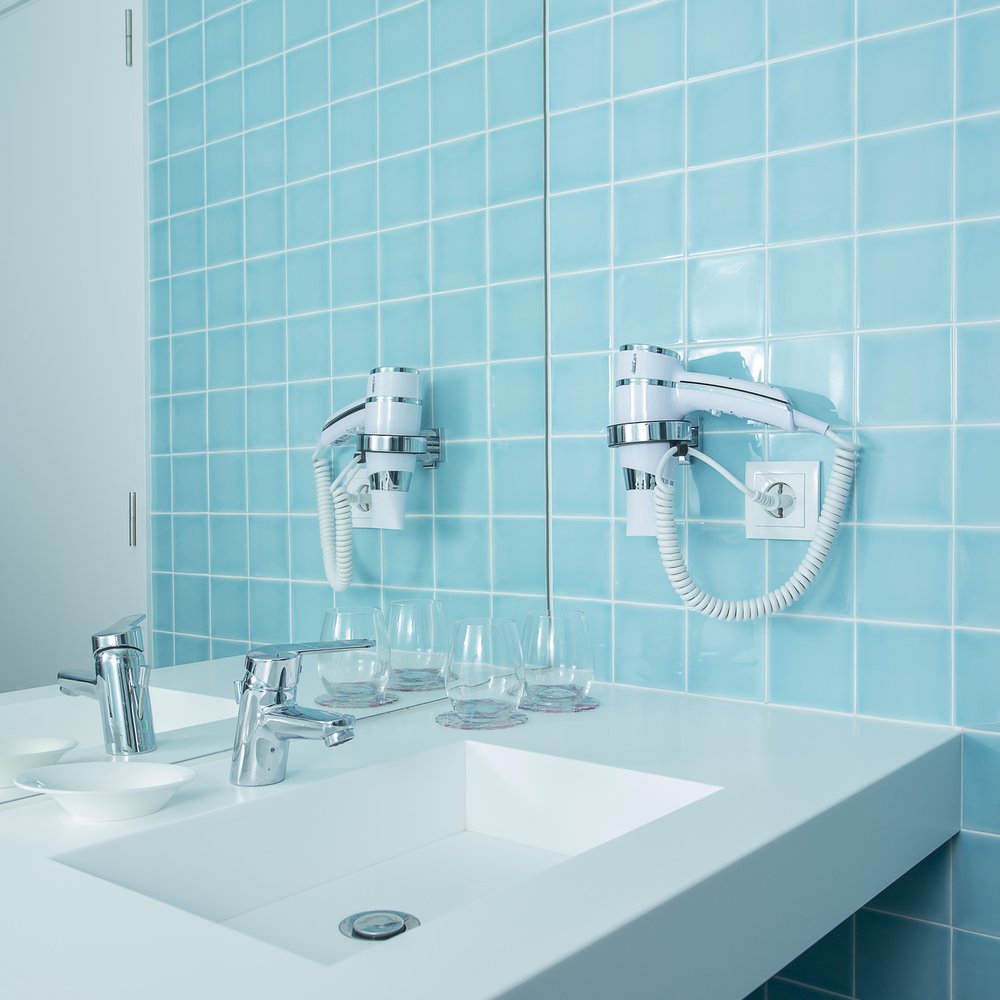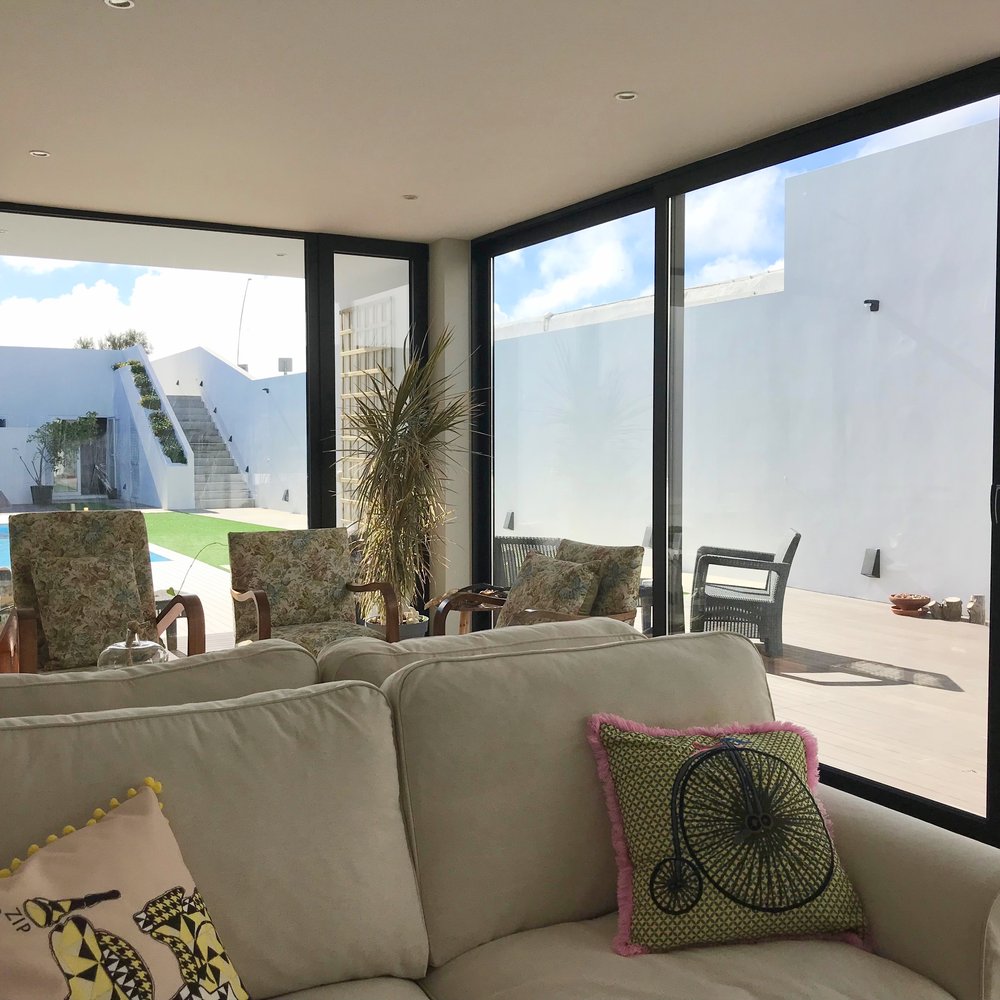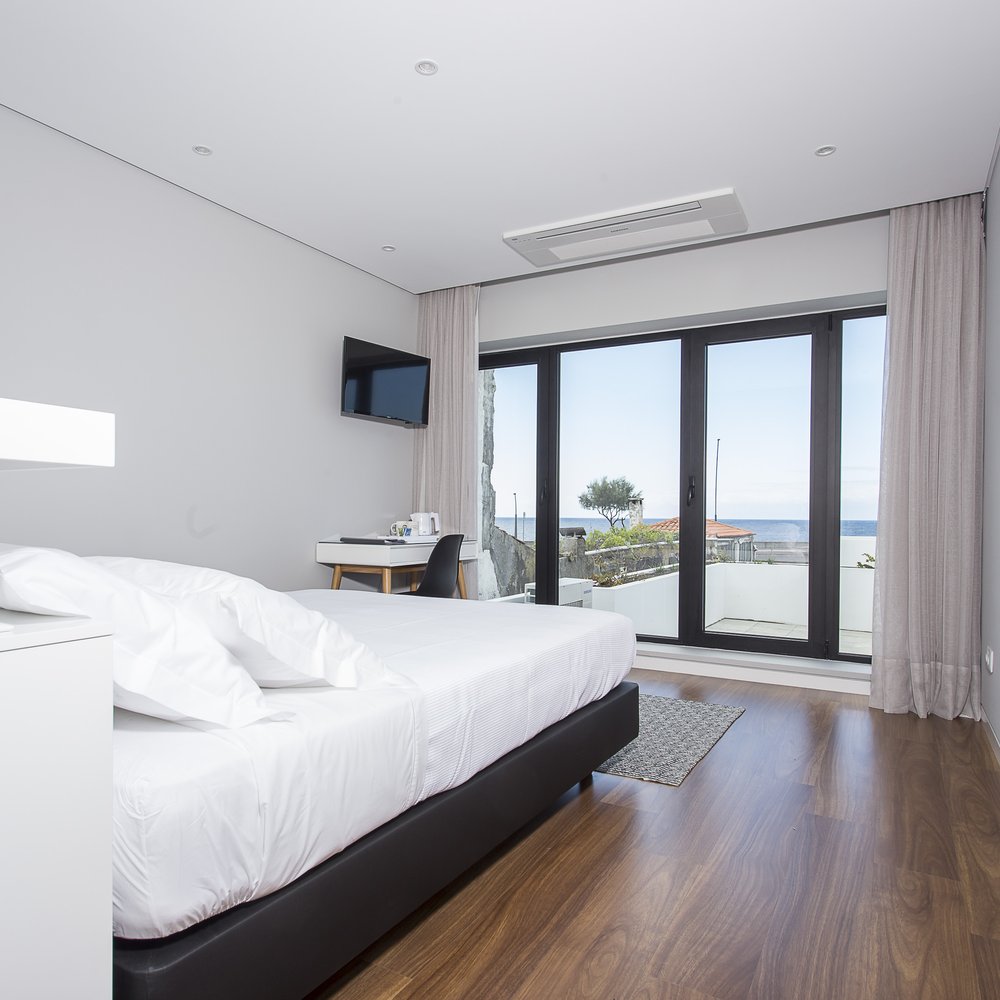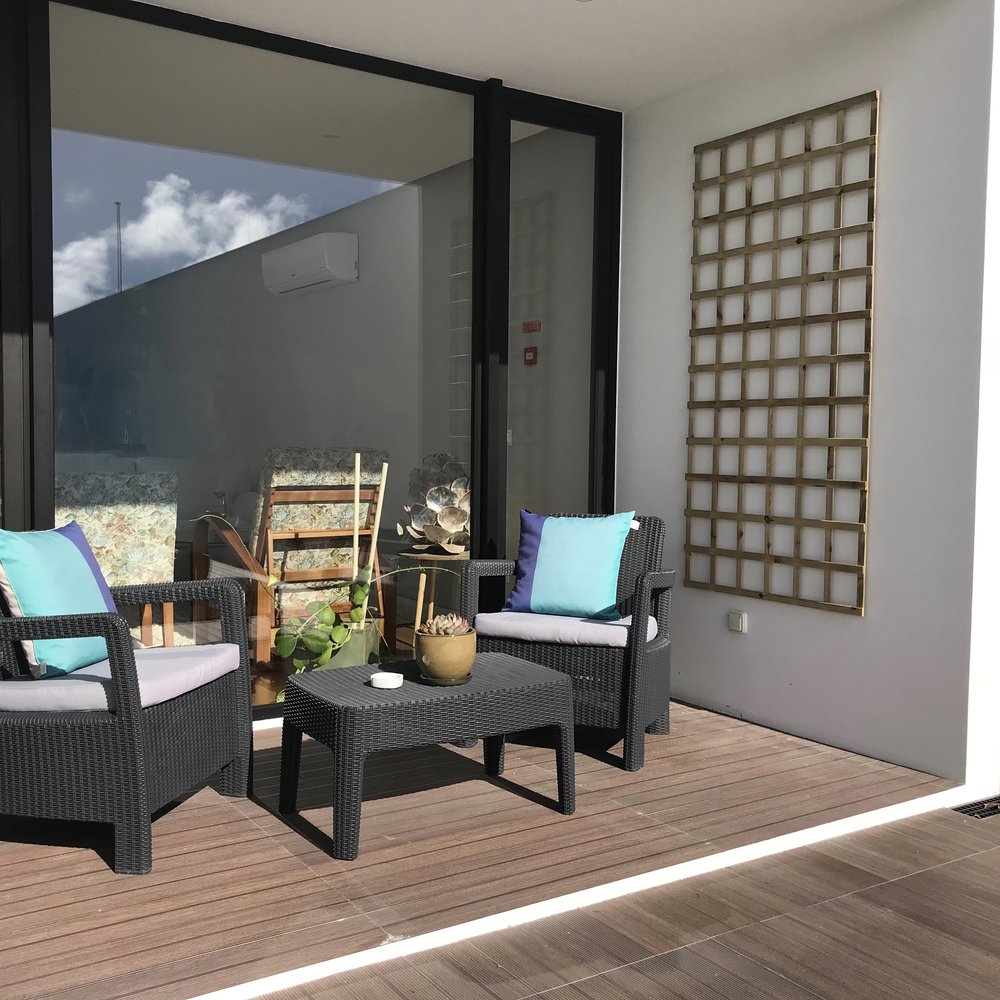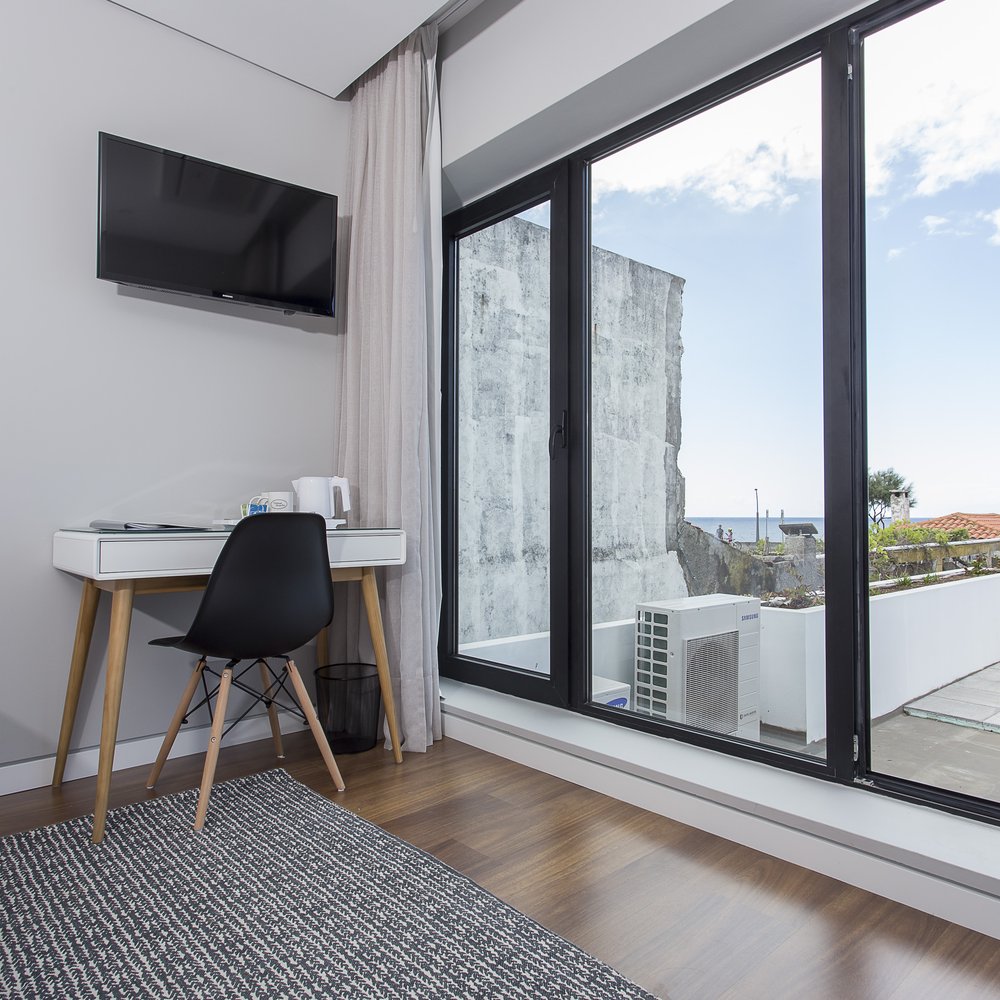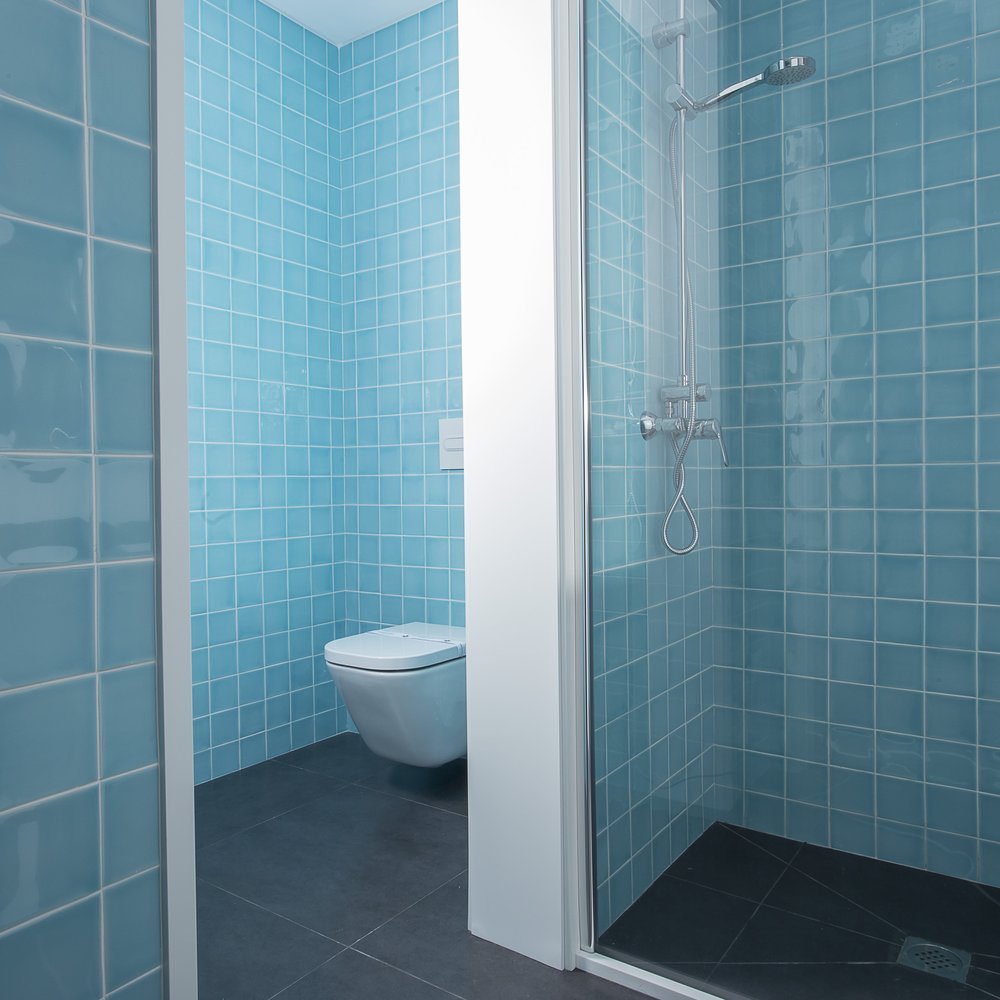 SUITE SEAROOM
SUITE SEAROOM
Features: Bicycle rental, Private bathroom, TV & WI-FI, Beach Towels, AC, Breakfast Included.
---
SUITE SEAROOM
SUITE SEAROOM
Charming Exclusive Guest House - Suite with private bathroom. Modern building, very comfortable accommodation and overlooking the sea. Great accessibility and fantastic location. Daily cleaning and breakfast included.
The room was thought to provide the greatest comfort:
+ TV 
+ Wi-Fi 
+ Air conditioning 
+ Electric kettle 
+ Private bathroom 
+ Hair dryer 
+ Electric Towel rail 
+ Electronic card entry 
+ Molaflex mattresses 
+ Uriage amenities.
Our Guesthouse has 9 en-suite rooms spread over 2 floors, a social bathroom, dining room, lounge, outdoor seating area and swimming pool. In addition to your room you can enjoy the living room, outdoor seating area and swimming pool.
Our Guests have access to your room and social areas, living room, outdoor space and swimming pool. In the kitchen you can use the microwave and fridge and crockery. 
The Guesthouse staff is present during the day (mainly from 7:30 am till 9:00 pm) and always available for information about the island, bookings of activities and experiences.
Marginal zone of the city of Ponta Delgada counts on a circuit of fitness, beaches and better restaurants of the city.
Located in a fantastic area of the city of Ponta Delgada, overlooking the sea. Within walking distance you have the best restaurants on the island, coffee bar with terrace, children's playground, beaches and natural pools.
- 3 minutes from the natural pool of Forno de Cal
- 15 minutes walk from the beach of São Roque
- 20 minutes drive from Lagoa do Fogo
- 25 minutes by car from the Seven Cities
- 35 minutes drive from Furnas
Rua Praia dos Santos, 41, São Roque, 9500-706, São Miguel